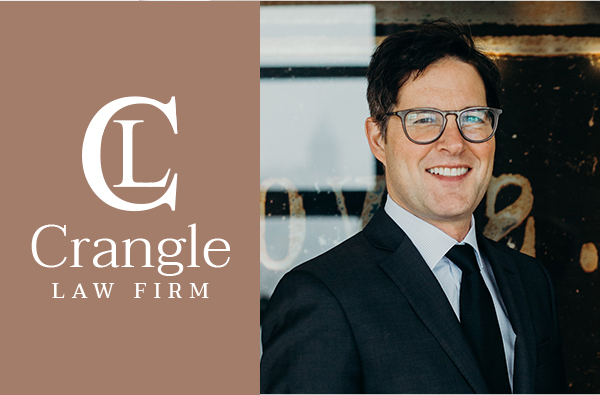 Aaron Crangle was called to the Ontario Bar in February 2000. Crangle began his law career at Teplitsky Colson, under the tutelage of litigation legend Martin Teplitsky, Q.C. Crangle has operated his own law practice for over 19 years and has been a repeat panelist in Ontario Bar Association seminars.
Crangle practices in all areas of litigation. Crangle Law is located in downtown Toronto, but clients are throughout Canada, United States, Mexico, South America, Europe and Asia.
Dedicated to providing clients with the highest calibre of legal services, using the latest technology and techniques. Assisting both big and small clients with legal and practical solutions to achieve their desired goals.
When not practicing law, Crangle is an avid runner. He began running at the age of 8 with his father and was among the youngest marathon runners in Canada when he completed the Ottawa Marathon at 10 years of age. He still enjoys running on weekends, as well as cycling and skiing. Crangle has volunteered in the Lawyers Feed the Hungry program at the Law Society.
Helping People For Over Two Decades in Ontario
---
Aaron Crangle has been a member of the Ontario Bar since 2000. He has been practising in all areas of litigation and corporate law. Extensive experience in employment law, civil litigation, personal injury, contract, collections, human rights, regulatory, tribunals, transportation law, labour, etc. Successfully argued in the Court of Appeal and all levels of Superior Court. Repeat panelist at the Ontario Bar Association.
Crangle is dedicated to providing clients with the highest caliber legal services, using the latest technology and techniques. Assisting clients with legal and practical solutions to achieve their desired results.
Legal matters can be intimidating and complicated, which is why it's crucial to take an informed approach. You can count on us to guide you in every step of the process.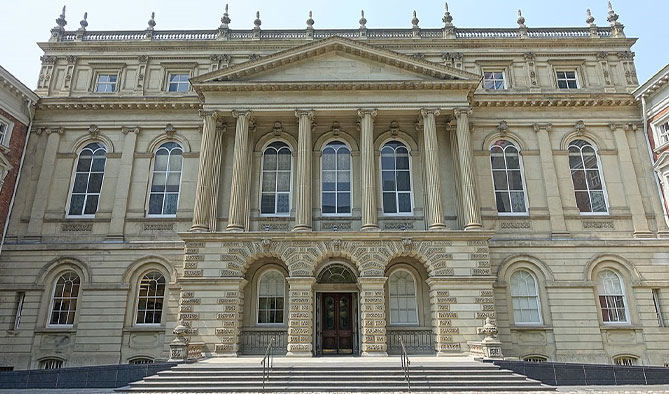 Civil Litigation
Civil Litigation case calls for arguments or serious disagreements, to say it clearly. Although some situations are solved beforehand, causes related to business or contracts need an expert legal intervention. Here we come to your aid.
Employment Law
Even after the parties (employees and employer) signing an initial agreement, issues arise between both. The gibberish terms confined in the employment law creates confusion. By hiring us, you can avoid all such problems causing you stress.
Personal Injury
Have you suffered from any personal damages that you consider needs a real justification? If you have, then please discuss the same with us. We assure you we will have the results favoring your way. 24/7, we are ready to help you out.
Administrative Law
We specialize in the area of Administrative Law that can determine your rights and solve disputes via Boards and Tribunals process. These decisions can affect an individual's livelihood. So get the best help in the form of us.
Transportation Law
Many common and uncommon things come out from the Transportation Law. Sure, you will require the support of an experienced lawyer. So proud to state that we have handled plenty of domestic & international level cases, so no worries.
Corporate Law
Your foundation in business must have the strength that matches the facts of corporate law. Any delinquency from your part will cause more trouble than expected. If you are facing some difficulties, then do not shy away from knocking our door.