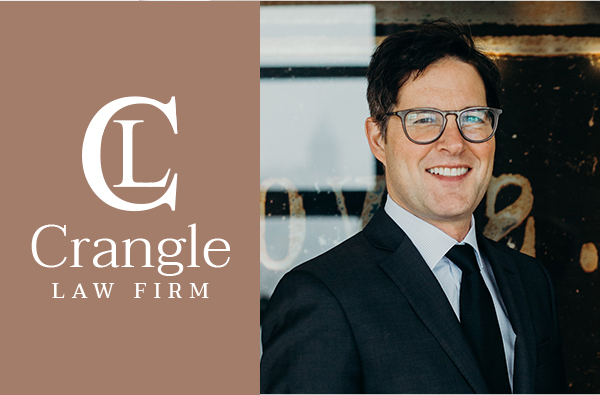 Aaron Crangle was called to the Ontario Bar in February 2000. Crangle began his law career at Teplitsky Colson, under the tutelage of litigation legend Martin Teplitsky, Q.C. Crangle has operated his own law practice for over 23 years and has been a repeat panelist in Ontario Bar Association seminars.
Crangle practices in all areas of litigation. Crangle Law is located in downtown Toronto, but clients are throughout Canada, United States, Mexico, South America, Europe and Asia.
Dedicated to providing clients with the highest calibre of legal services, using the latest technology and techniques. Assisting both big and small clients with legal and practical solutions to achieve their desired goals.
When not practicing law, Crangle is an avid runner. He began running at the age of 8 with his father and was among the youngest marathon runners in Canada when he completed the Ottawa Marathon at 10 years of age. He still enjoys running on weekends, as well as cycling and skiing. Crangle has volunteered in the Lawyers Feed the Hungry program at the Law Society.
*Practing under Crangle Law Professional Corporation.
Helping People For Over Two Decades in Ontario
---
Aaron Crangle has been a member of the Ontario Bar since 2000. He has been practising in all areas of litigation and corporate law. Extensive experience in employment law, civil litigation, personal injury, contract, collections, human rights, regulatory, tribunals, transportation law, labour, etc. Successfully argued in the Court of Appeal and all levels of Superior Court. Repeat panelist at the Ontario Bar Association.
Crangle is dedicated to providing clients with the highest caliber legal services, using the latest technology and techniques. Assisting clients with legal and practical solutions to achieve their desired results.
Legal matters can be intimidating and complicated, which is why it's crucial to take an informed approach. You can count on us to guide you in every step of the process.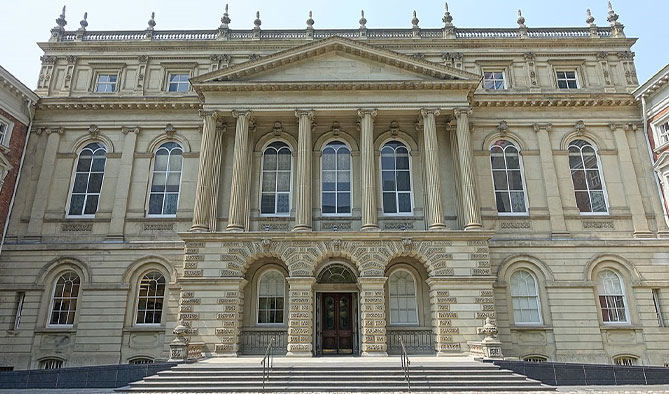 For business disputes, contract problems, employment law issues, debt collection matters, insurance disputes, property disputes, etc., we will explain the best legal course of action to get the results you want.  Representing companies and individuals.
Advising in all areas of employment law, including termination for cause, wrongful dismissal, constructive dismissal, severance pay, poisoned workplace environment, investigations, etc. We will fight for you. Representing individuals and employers.
Have you suffered a personal injury? Slip and fall? Auto accident? We can make the negligent party pay. We don't get paid unless you do. If you got hurt then we can help. Get a lawyer that actually answers the phone when you call.
Have you been charged by RECO (Real Estate Council of Ontario) or under the Occupational Health and Safety Act?  Fines and consequences can be big, so you should get an experienced lawyer that will defend and fight for you.
Trucking, transportation and logistics have their own unique legal issues and terminology. In today's world of intermodal and international delivery of goods, you need a lawyer that knows the applicable law. Representing both domestic and international carriers.
With all the condominium and construction developments going on in the Greater Toronto Area, neighbouring property owners are often approached by the developer who wants to enter into a tieback and crane swing agreement with them.